Events & Workshops
Classes are specially tailored for people
in pre- and early retirement

October 11, 2023
Smart Tax Planning for Retirement Using Roth IRAs (Virtual)
Wednesday, October 11, 2023
6:00 – 8:00 PM

Hosted by Anne Arundel Community College (open to all)
Location: Smart Tax Planning & Roth IRAs* (Virtual Class)
If you are 5-10 years before or after retirement, you need this class! What you learn could surprise you.*
Many people don't understand how taxes work in retirement and often pay more taxes than expected because of a confusing tax system (with hidden gotchas) and a lack of knowledge. In many cases, the traditional rules no longer work. The long-held belief that retirees will be in a lower tax bracket in retirement is no longer a given. Yet, few people are discussing better strategies.
In this class, hosted by Anne Arundel Community College, I will give you an overview of smart moves and actionable strategies using Roth IRAs (including Roth IRA conversions) that can be used now and could have a big impact on your future tax bill. I will even give you an action list that you can use to assess your own situation (or use with your Advisor) to make sure that you are paying attention to both current and future taxes.
Ready to learn how to make Smarter and Wise financial decisions using Roth IRAs? Register now by clicking the link below:
If you need help with your registration, please contact Anne Arundel Community College:
---
Book Lorie to Speak

Book Lorie to Speak on various retirement planning topics, especially topics concerning Women and Wealth. > Book Lorie to Speak
Sign Up for Updates & Receive a Free Gift!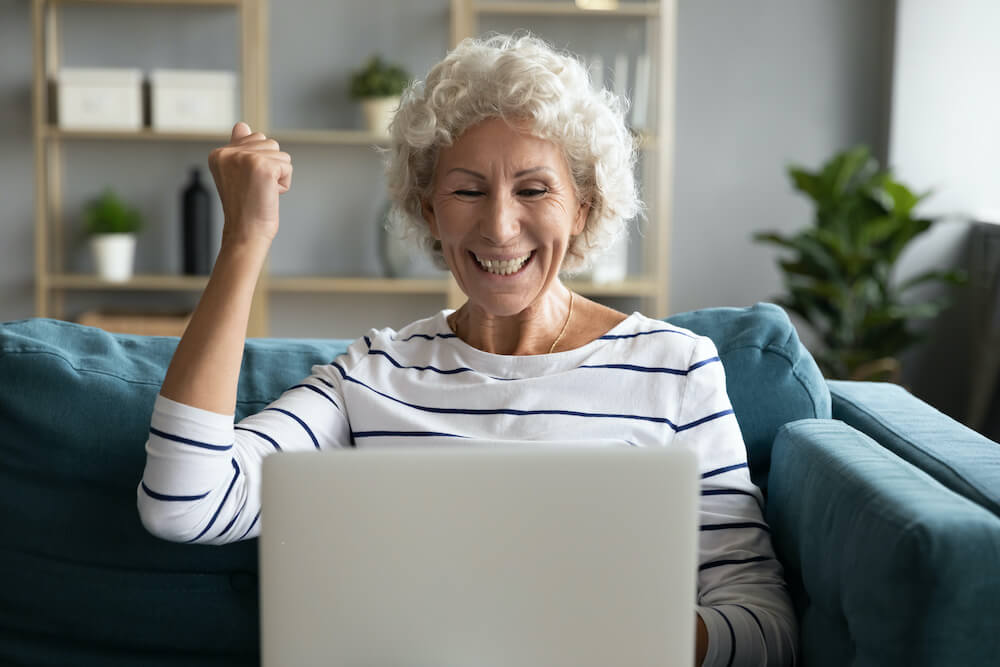 6 Powerful Ways
To Protect Your Wealth
Stop worrying over your retirement planning. Download this free guide to discover:
How to "optimize" your Social Security
The one must-have for any retirement plan–that many advisors miss
Key questions to ask yourself to know if you're on track
Client Resources
Educational Resources
Scheibel Planning Solutions
Helping women and couples retire into freedom and financial well-being with an integrative process and custom retirement plans.