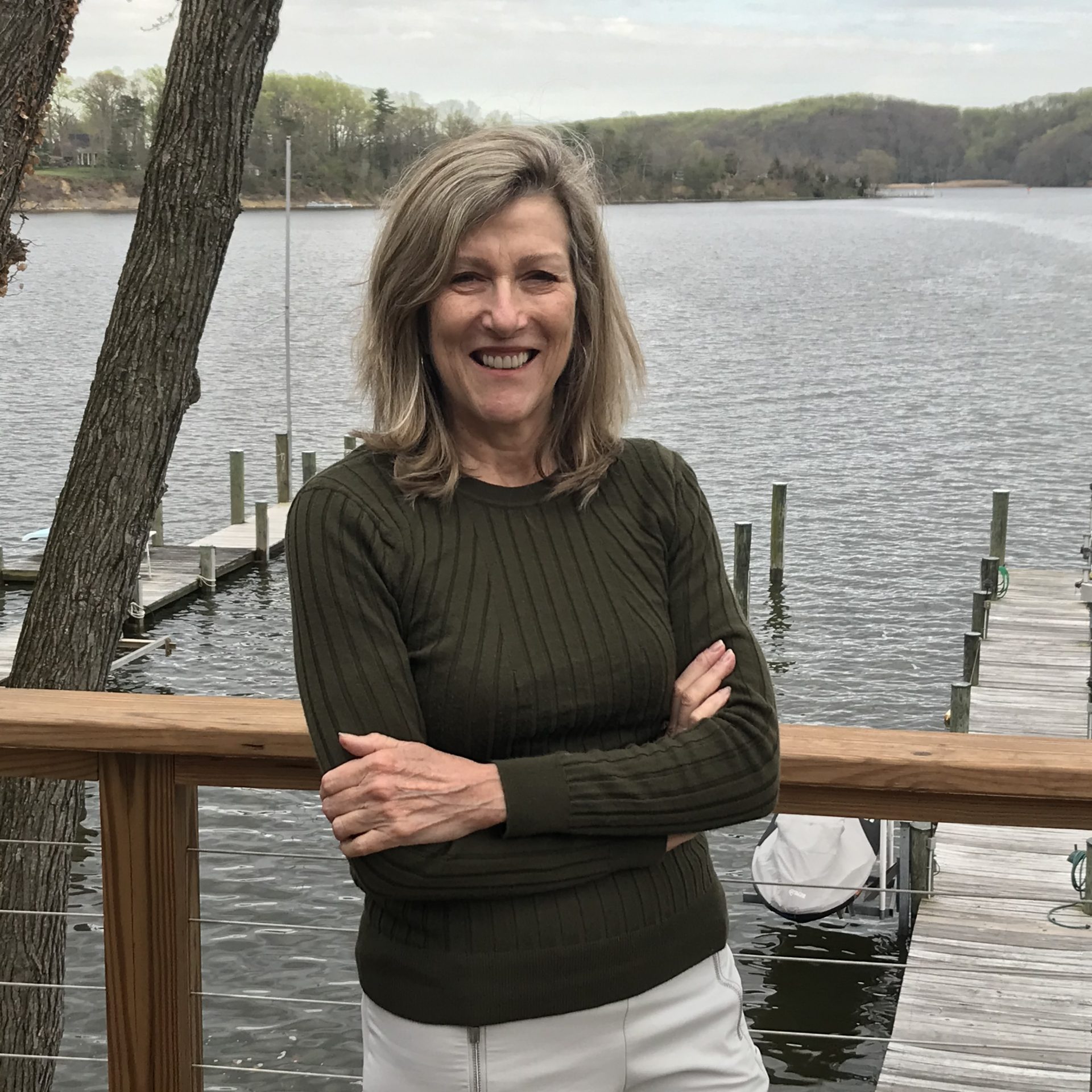 Your free gift, 6 Ways to Protect Your Wealth, will be in your inbox shortly.

In the meantime, If you're ready to feel clear and confident about your retirement plan schedule a free consultation call today!
On your call I will help you to understand your current financial picture and make smarter decisions over time with an integrative process that covers more than just investments.
Retire into the life you want!