Integrative Retirement Planning for Women and Couples who want a clear path to financial well-being... even in an uncertain world
Smart Social Security
Planning for Women
What Women Need To Know About Retirement Income and Social Security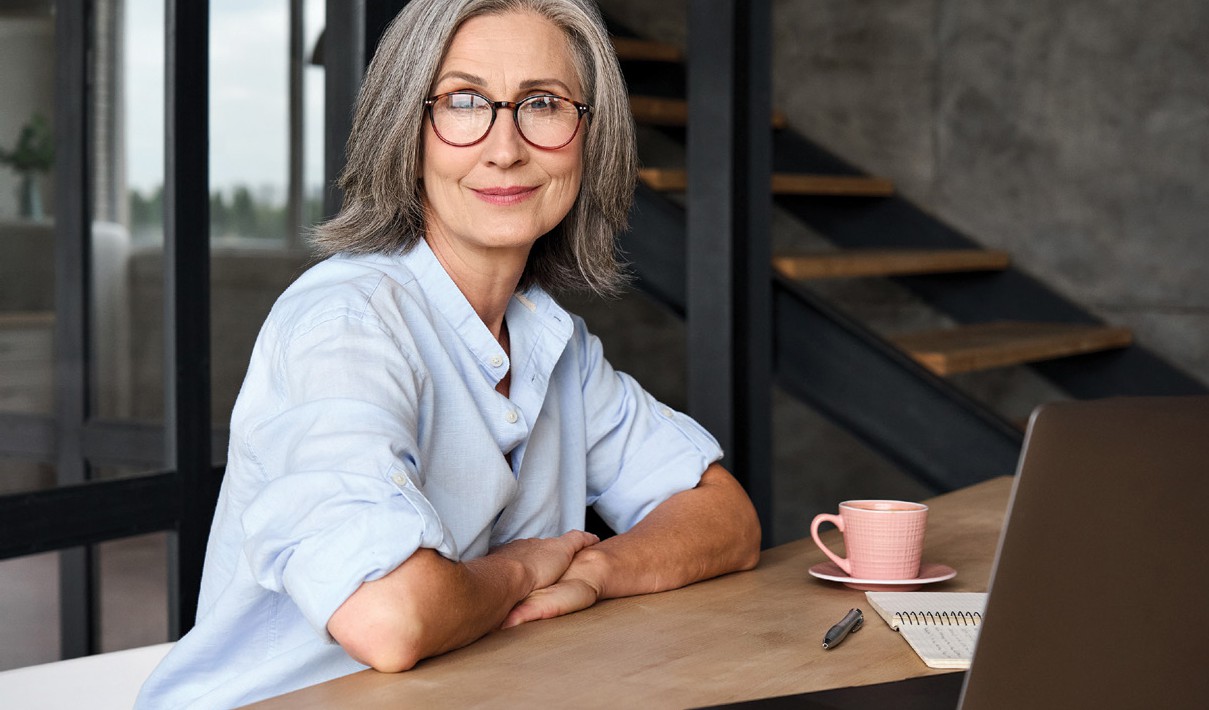 Date : Wednesday April 5th, 2023
Location: Anne Arundel Community College Parkway, Arnold Maryland
Date : Wednesday April 12th, 2023
Location: Crofton Community Library 1681 Riedel Rd, Crofton, MD 21114
Presented by:
Lorie A. Scheibel, MBA, RICP®
Scheibel Planning Solutions, LLC
At this workshop you will learn...
How much Social Security you stand to receive over your lifetime
What to do if your marital status changes
How the decisions you make in your 60s can determine the amount of income you'll have in your 80s
How to take advantage of spousal divorced-spouse benefits, and even divorced-spouse survivor benefits
How to coordinate your own retirement benefit with benefits you might receive as a spouse or divorced-spouse
Why you should consider your husband's life expectancy when deciding when to claim your own retirement benefit
What to do if your husband or ex-husband dies
How to plan for the extra-long life
Rules and strategies you need to know...
Relax, Your Retirement Planning is Covered
Business Owner Planning
What's my business worth ?
Am I protected in case of unforeseen events?
How do I retain employees for growth?
How do I best exit and ensure enough money to fund my goals?
Retirement Income Planning
Retirement Income Planning
How do I create a "paycheck" in retirement?
What are my pension distribution options?
Should I consider an annuity?
Investment Planning
Is my investment portfolio suited to my goals with appropriate risk?
Can it be improved?
Can it be sustained through good and bad times?
Social Security and Medicare Planning
Social Security and Medicare Planning
When should I take retirement for the maximum benefit?
Should I consider waiting and what is the advantage?
How do I integrate Social Security with my other income streams?
How do I plan for medical care costs in retirement?
Insurance Planning
How much life insurance if any is right for me?
Should I purchase Long Term Care Insurance?
What types of insurance meet my needs?
Am I overpaying for insurance?
Tax Planning
Am I paying too much now and in the future?
How can I reduce the taxes I pay?
Real Estate Planning
Should I invest in or liquidate real estate investments?
How much can I spend on my next home?
Should I pay cash or finance a property purchase?
Lifestyle/Cash-Flow Planning
Lifestyle/Cash-Flow Planning
How much money can I spend and still accomplish my long-term goals?
How do I separate the wants versus the needs?
Estate and Charitable Planning
Estate and Charitable Planning
Is my wealth protected in the way I want?
Is my plan in place and organized for my business and my family?
How can I ensure my wealth is distributed to family and charity with the least possible tax consequence?
Planning for Your Retirement Wealth
More Fully Enjoy Your Life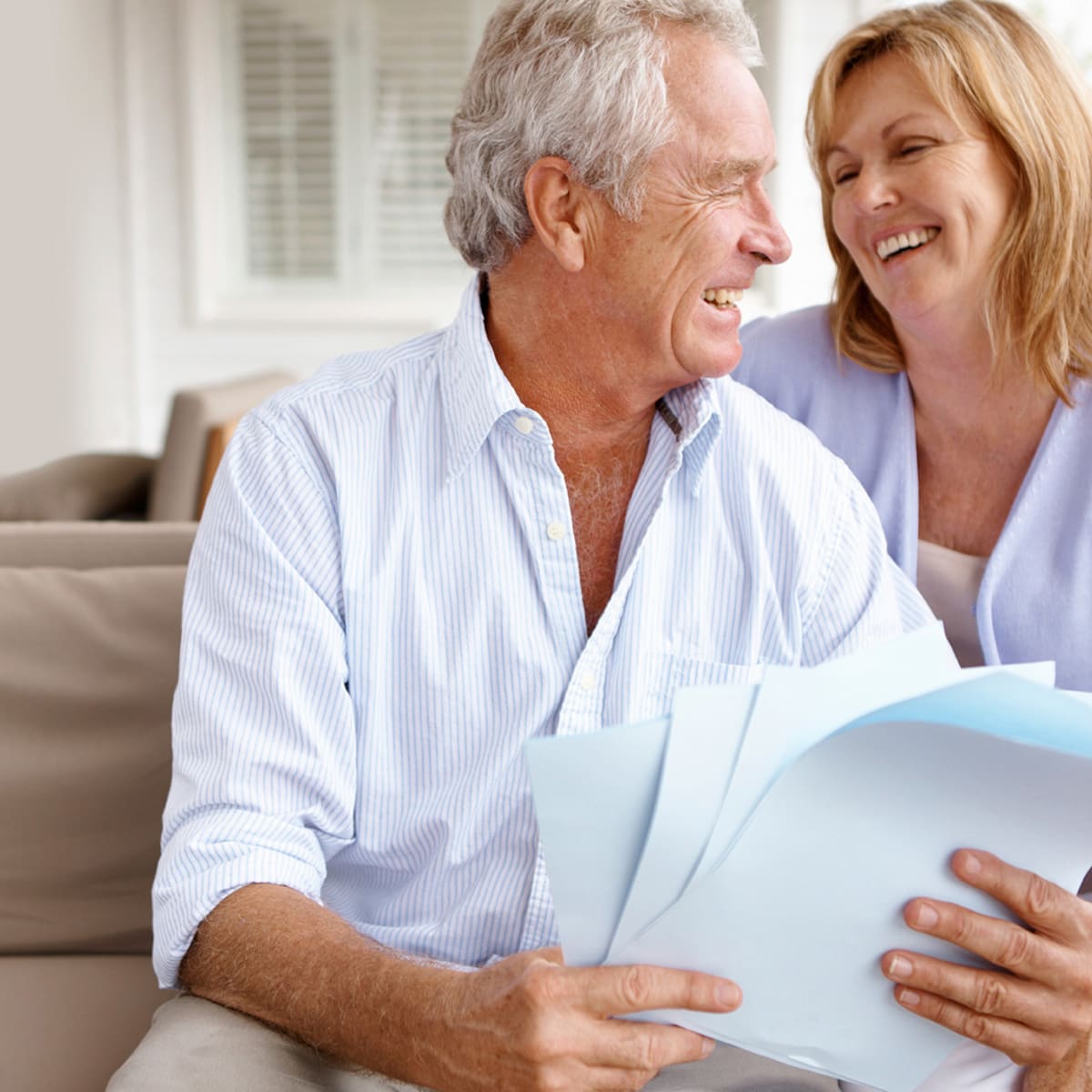 Schedule
A Call
We'll discuss your needs and concerns and determine if we are a good fit to work together.
Get a Smart
Retirement Plan
We'll dive deeper into your needs, then I'll analyze the numbers and make a plan that's aligned to you and gives you confidence.
Retire Into the
Life You Want
Feel clear and confident about your financial plan. Live a life of freedom and abundance. Without money worries.
Create Financial Well-Being, Without Worry