Integrative Retirement Planning for Women and Couples who want a clear path to financial well-being... even in an uncertain world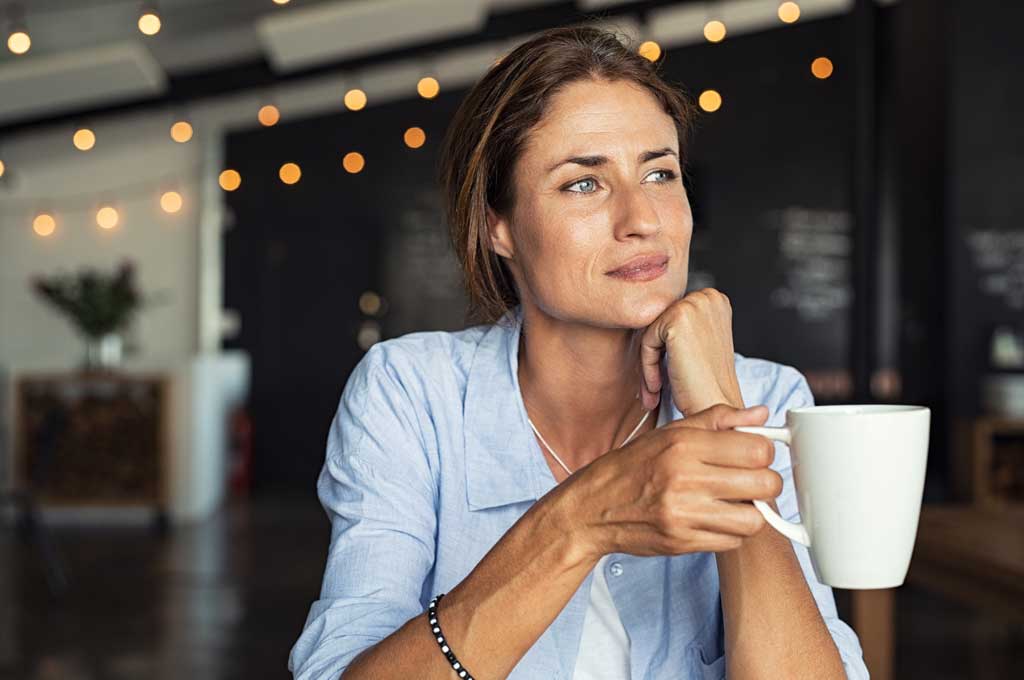 Integrative retirement planning for women who want a clear path to financial well-being…
in an often uncertain world

no matter what's changing in the world
That means having enough money to take care of yourself and your loved ones.
But to do that, you need answers to questions like:
Can I afford to retire? 

Can my investments be improved?

Can I reduce my taxes?

Can I eliminate or reduce threats to my retirement?

Retire Into the Life You Want
Planning for retirement can be daunting.
The process is complex and looks different for everyone.
There isn't a one-size-fits-all strategy.
I get it.
I help women and couples to understand their current financial picture and make smarter decisions over time with an integrative process that covers more than just investments.
Together, we'll create a clear path to financial well-being that's aligned with your personal and financial goals.
So you're free to retire into the life you want.
Without money worries.

Custom Retirement Plans To
Feel Confident Through Any Stage of Life
Retire Into Abundance
Get a clear picture of your current situation and a path to future financial well-being.
Live Your Retirement Vision
Make smart decisions over time to ensure you can keep living well without money worries.

Smart Retirement Solutions
FOR SMART, HARD-WORKING WOMEN AND COUPLES
We use an integrative process and long-term client approach called RetireSmart® Planning to help women and couples retire into confidence.
"Sandra felt totally stuck when it came to retirement planning. Together we got clear on her current financial picture and created a plan that aligned with her personal and financial goals. Now, instead of worrying over money, she's confident and enjoys life more because of the on-going integrative process to take control of her financial situation for years to come."
Your Financial Well-Being
RetireSmart® Planning Is at the Heart of My Integrative Process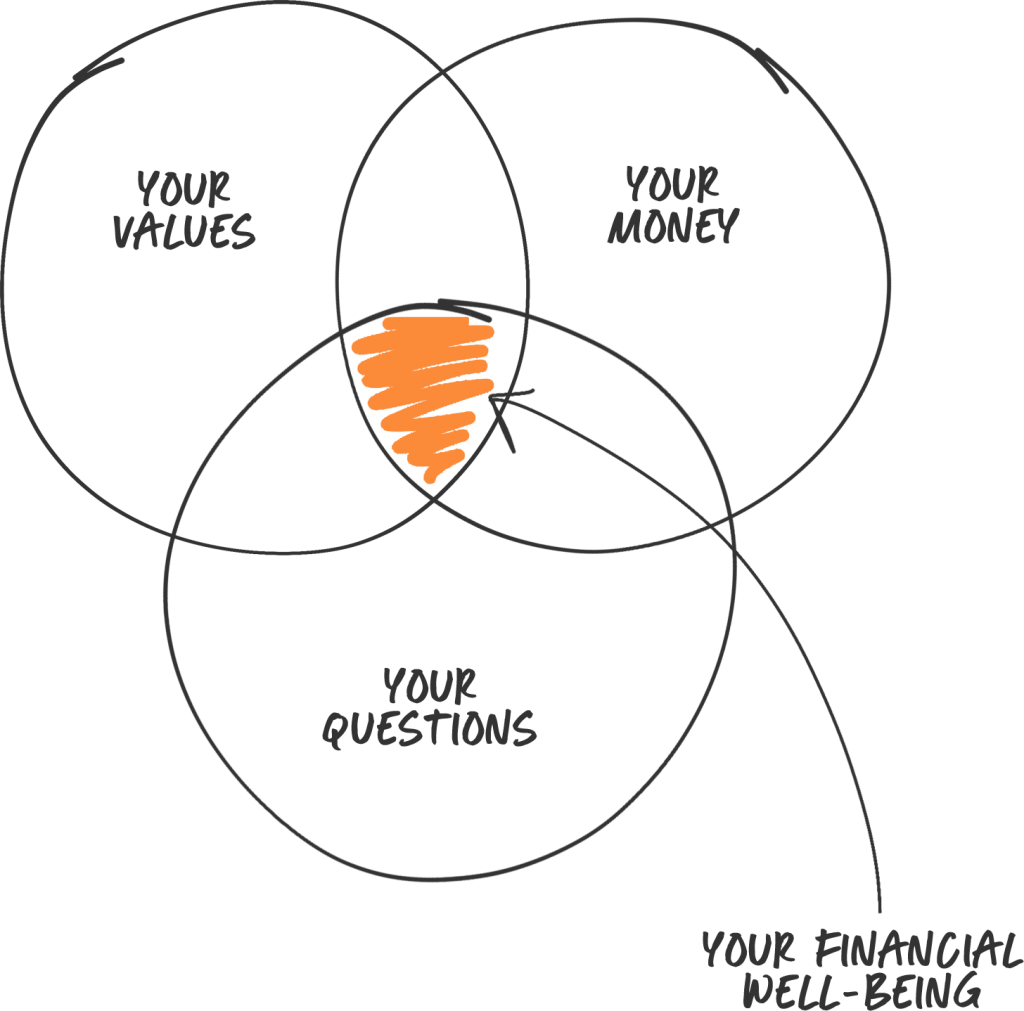 Relax, Your Retirement Planning is Covered
Business Owner Planning
What's my business worth ?
Am I protected in case of unforeseen events?
How do I retain employees for growth?
How do I best exit and ensure enough money to fund my goals?
Retirement Income Planning
Retirement Income Planning
How do I create a "paycheck" in retirement?
What are my pension distribution options?
Should I consider an annuity?
Investment Planning
Is my investment portfolio suited to my goals with appropriate risk?
Can it be improved?
Can it be sustained through good and bad times?
Social Security and Medicare Planning
Social Security and Medicare Planning
When should I take retirement for the maximum benefit?
Should I consider waiting and what is the advantage?
How do I integrate Social Security with my other income streams?
How do I plan for medical care costs in retirement?
Insurance Planning
How much life insurance if any is right for me?
Should I purchase Long Term Care Insurance?
What types of insurance meet my needs?
Am I overpaying for insurance?
Tax Planning
Am I paying too much now and in the future?
How can I reduce the taxes I pay?
Real Estate Planning
Should I invest in or liquidate real estate investments?
How much can I spend on my next home?
Should I pay cash or finance a property purchase?
Lifestyle/Cash-Flow Planning
Lifestyle/Cash-Flow Planning
How much money can I spend and still accomplish my long-term goals?
How do I separate the wants versus the needs?
Estate and Charitable Planning
Estate and Charitable Planning
Is my wealth protected in the way I want?
Is my plan in place and organized for my business and my family?
How can I ensure my wealth is distributed to family and charity with the least possible tax consequence?
Schedule
A Call
We'll discuss your needs and concerns and determine if we are a good fit to work together.
Get a Smart
Retirement Plan
We'll dive deeper into your needs, then I'll analyze the numbers and make a plan that's aligned to you and gives you confidence.
Retire Into the
Life You Want
Feel clear and confident about your financial plan. Live a life of freedom and abundance. Without money worries.
Create Financial Well-Being, Without Worry
Stop worrying over your retirement planning. Download this free guide to discover:
How to "optimize" your Social Security
The one must-have for any retirement plan--that many advisors miss
Key questions to ask yourself to know if you're on track


You can achieve your retirement vision.
Instead of worrying over having enough to live well in retirement.
Get a clear path to financial well-being for you and your loved ones today.