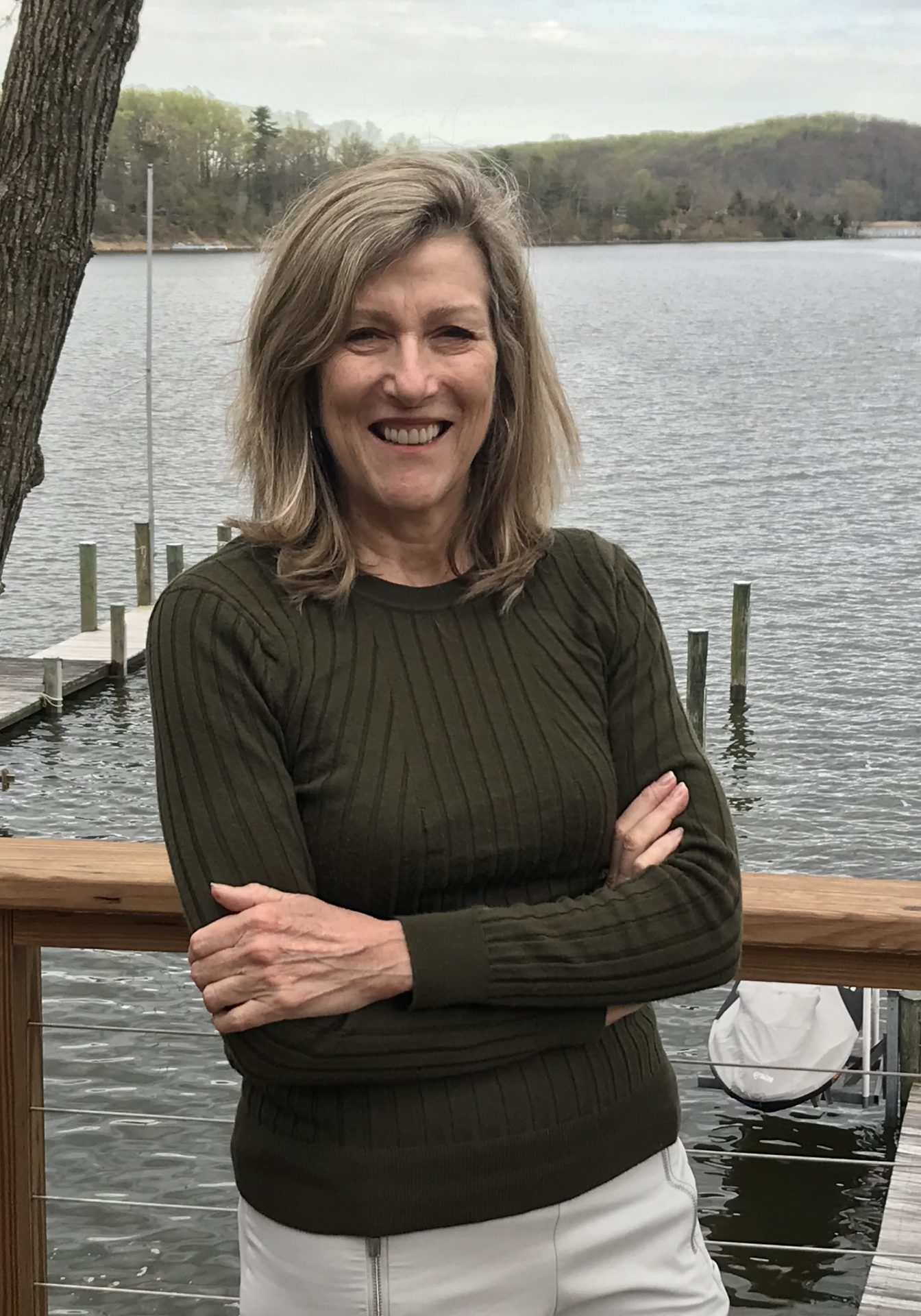 My mother was divorced in her 40s and got the short straw.  In spite of this, she plowed ahead to finish the education that she had pursued for 10+ years.  Josephine (Jo) was a wonderful woman-  an artist,  a thinker, and a devoted mother.
But –my mother was not financially literate.  She struggled financially nearly her entire adult life, especially after her divorce.  During her college years, I managed the household finances. My mother finally achieved the status of College Graduate at 50!  Remarkably, she and I were in the very same commencement class at the University of Maryland, Class of 1982, she with a degree in Fine Arts, me with a degree in Economics.
My mother died a few years later.  On her death bed she made me promise to take care of myself financially and not to rely on someone else for this. I promised her I would.  Now I see this need even more and it's my passionate desire to empower women and help them make smart decisions so they too can take care of themselves and live lives of freedom and confidence.

In all of my dealings (both personally and professionally), I strive to embody the following core values:
Honesty
Integrity
Authenticity
Continuous learning
Deep care for others
Enjoyment of life
A good Financial Planner should be someone you come to know, like and trust and someone you count on as a trusted source of wisdom throughout the evolution of your life.   Work with your Advisor should instill in you the confidence to know that you are making the best possible decisions in each new life circumstance and this should come from both deep analysis and artful thinking (art and science).  I care deeply about you and your well-being and strive to be this person to my clients.  However, a truly good financial planner adds much more.
The Financial Planning Secret Sauce

In addition to instilling in you the confidence you desire, as your advisor you can expect me to help you in 6 key areas of your life.  This work is the work that separates a good Financial Planner from a great Financial Planner.  Here are the ingredients of the secret sauce.
Organization –

I will assist you to understand and organize the disparate pieces of your financial life.

Accountability –

I will help you better understand your values relative to money, help you prioritize and be accountable to your goals and the tasks you commit to implement.

Objectivity –

I will be your guide during smooth and rough sailing and by providing a different perspective, I will help you make informed decisions that are not based on emotion, fear or greed.

Proactivity –

I will reach include in our work regular check-up to make sure that you are on track with your goals.  We will plan forward and anticipate life transitions, and plan for life's possibilities.  I will try to anticipate your needs and bring ideas to your attention before you do.

Education –

I will take the time to educate you about the decisions you face and their possible outcomes.  I won't just give you a list of recommendations.  For you to have confidence, you should have an understanding of the choices you are making.

Partnership –

I will work in collaboration with you rather than just working for you.  We will work to develop a long-term relationship, not just have meetings with data.  I will be there through each opportunity, tragedy, concern and joyful time of your life.  You can count on me to be your partner, your trusted source of wisdom.